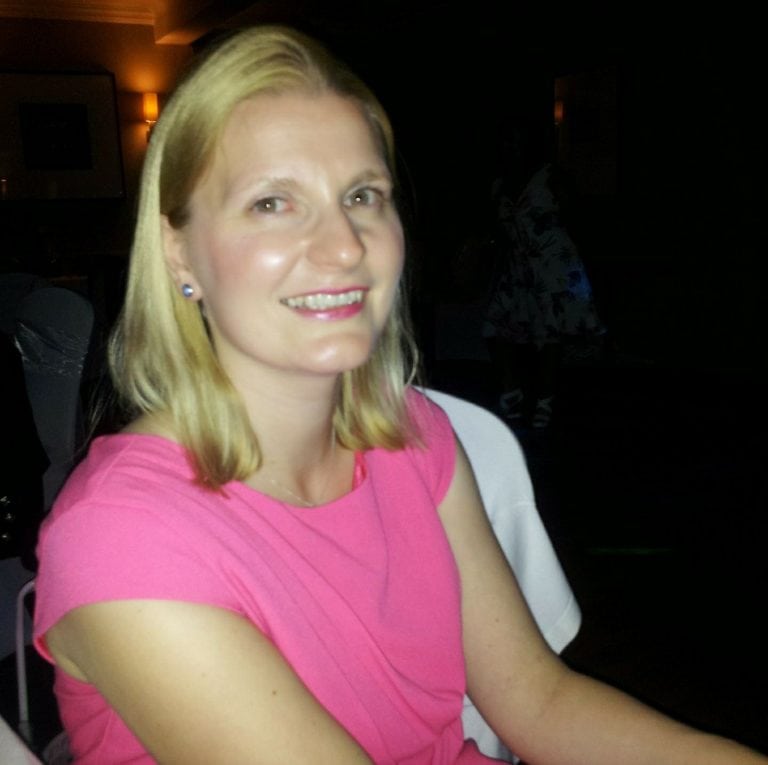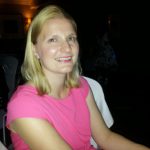 Hi!
I'm Nickki – born and bred in the beautiful Highlands of Scotland!
I am constantly thinking about food. When I'm eating breakfast, I'm already thinking about what to have for dinner.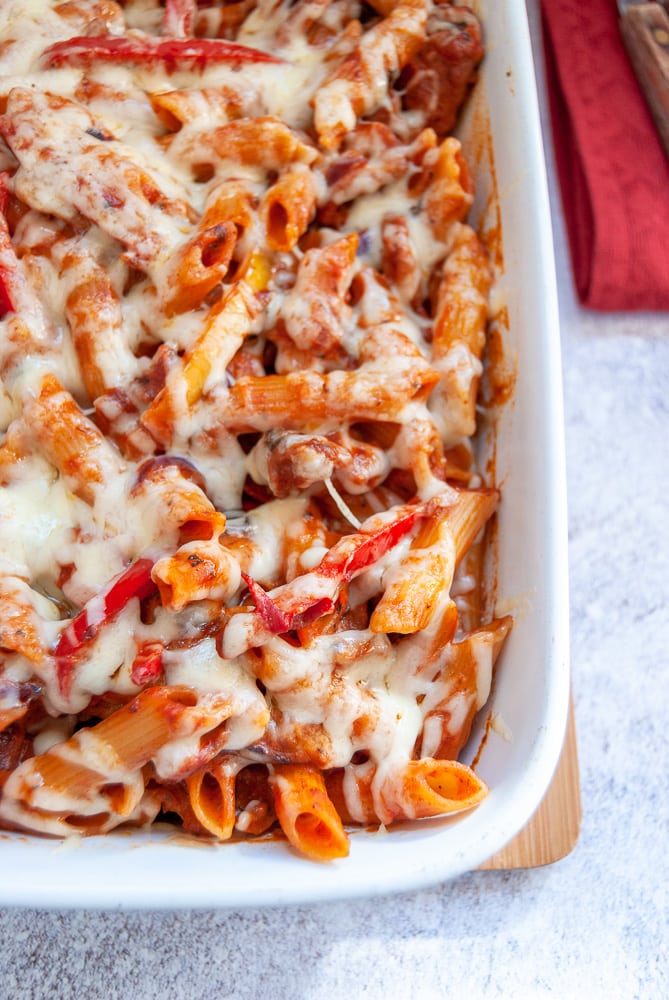 I have a slight cookbook addition. I currently own around 160. Sometimes I don't end up making any of the recipes – but I still read them for the food writing and photography.
I've been interested in cooking and baking since I was very little, but I didn't really do very much of it until 2002 when very sadly, my first child was born sleeping.
I developed a brief but overwhelming phobia of leaving the house (which thankfully I got over with counselling/support from family) and desperate for something to keep my mind occupied, I baked my way through How to be a domestic goddess by Nigella Lawson.
I made jars of vanilla sugar, a malibu spiked coconut cake, buttery Viennese whirls, a zesty lemon syrup loaf cake and chocolate cake. LOTS of chocolate cakes. I made biscuits for my son's first Birthday. I found baking in particular incredibly therapeutic and I loved seeing my family and friends enjoy my baking.
I won The Highland bake off (a local version of GBBO!) in 2015 which was an exhausting but fun experience!
This blog is dedicated to my love of food – my little corner of the web where I can ramble on about food and share recipes.
So what kind of recipes will you find on here?
Simple, Family friendly meals that won't break the bank
Breakfast ideas
Lots of yummy, easy home baking
CAKE!
The odd cookbook review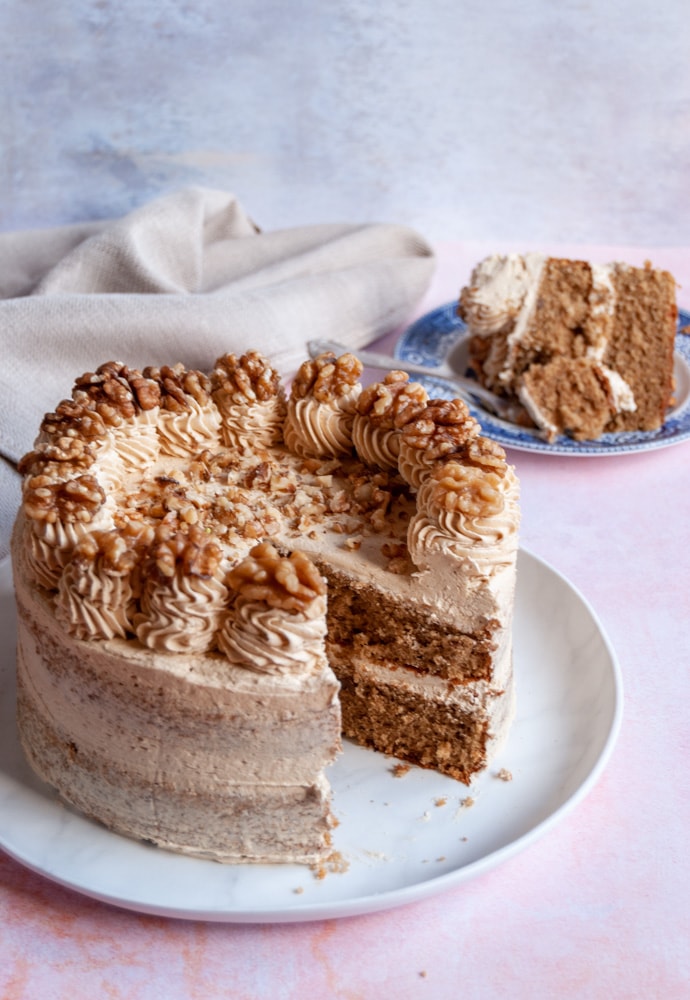 You can keep up with what I'm making on my Instagram page, Facebook, Pinterest or on my Twitter page.
want to get in touch?
Got a question about any of the recipes or this site?
Our email is [email protected]