Here are….insert drumroll…my top ten most popular recipes of 2018!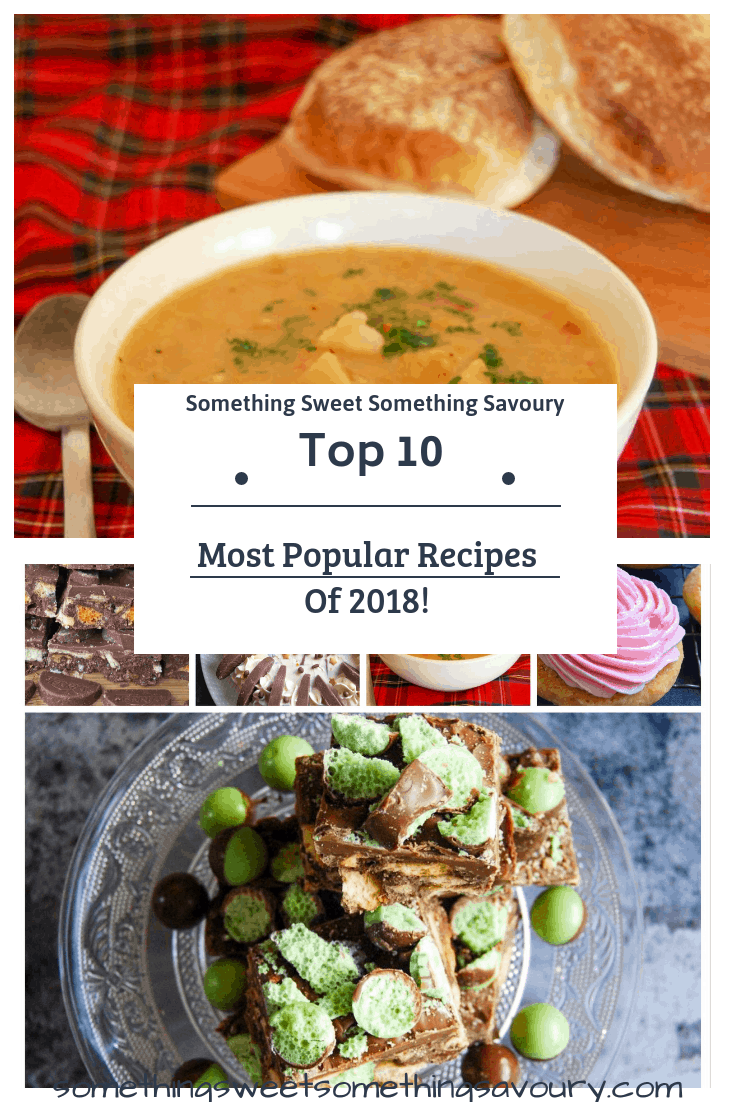 I actually meant to post this before the New Year, but time just got away from me. I don't know about you, but I don't know where the last week has gone. Time is just whizzing by.
So without further ado, here is my top ten most viewed recipes of 2018. I have to say, I did not expect a few of them to perform so well!
Which recipe was your favourite in 2018? Did you make any of these recipes?
And what would you like to see on this blog in 2019?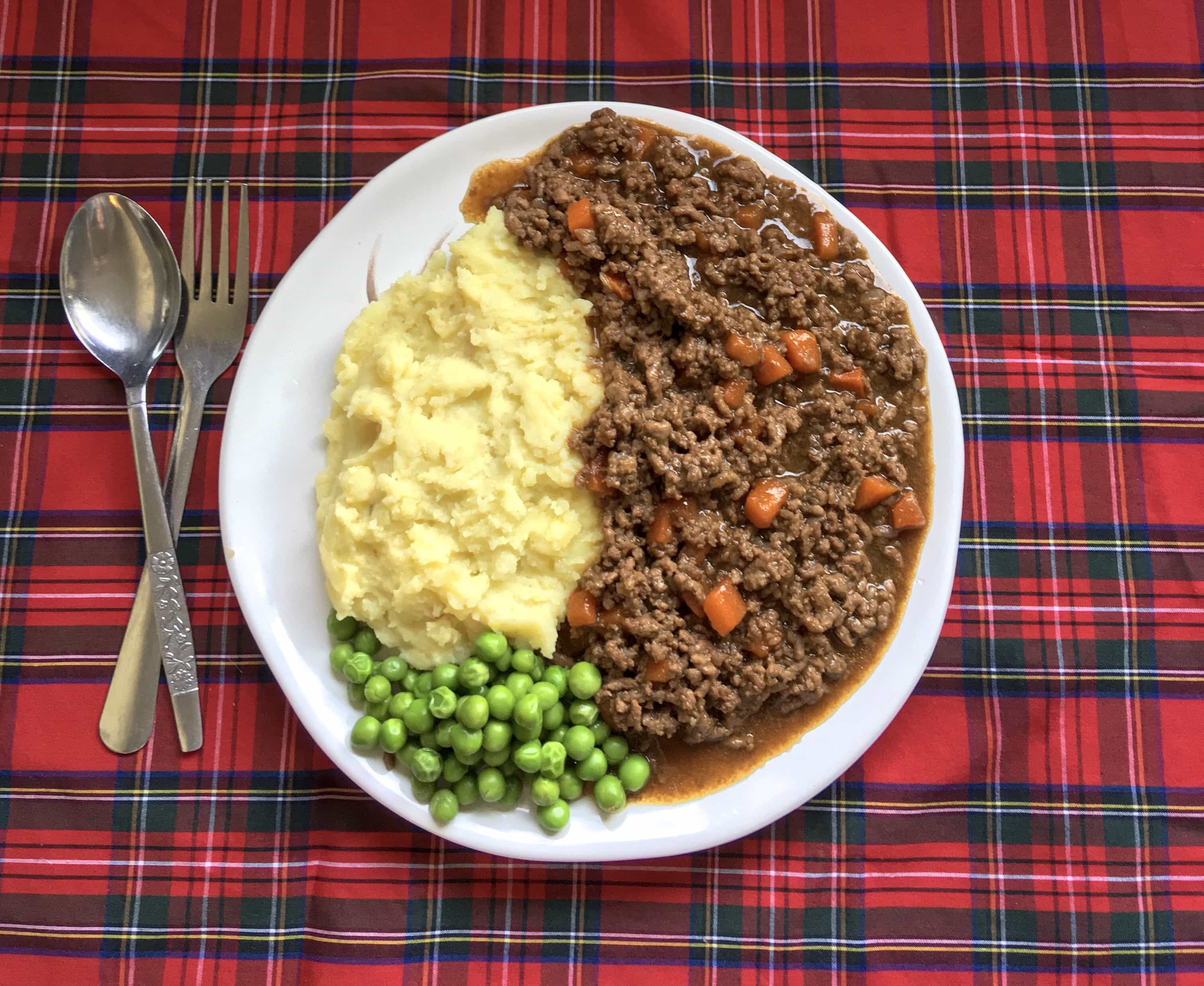 I almost didn't post this! This is so funny to me because I remember thinking "surely no-one needs a recipe for mince and tatties" but I was proved wrong!
This recipe has been shared a lot on Pinterest over the past few months and interestingly, the majority of people who share the pin are from America. So you never know!
9. Salted caramel apple cinnamon scones
I posted this cosy, Autumnal quick bake in October last year and you all seemed to love it! But then, who doesn't love salted caramel??
8. No bake chocolate orange traybake
My no bake traybake recipes are super popular and this chocolate orange version is no exception. I took this photograph at 10pm in the height of Summer – it was so hot during the day the traybake was melting after only a few minutes of sitting out of the fridge!
7. No Bake Terry's chocolate orange cheesecake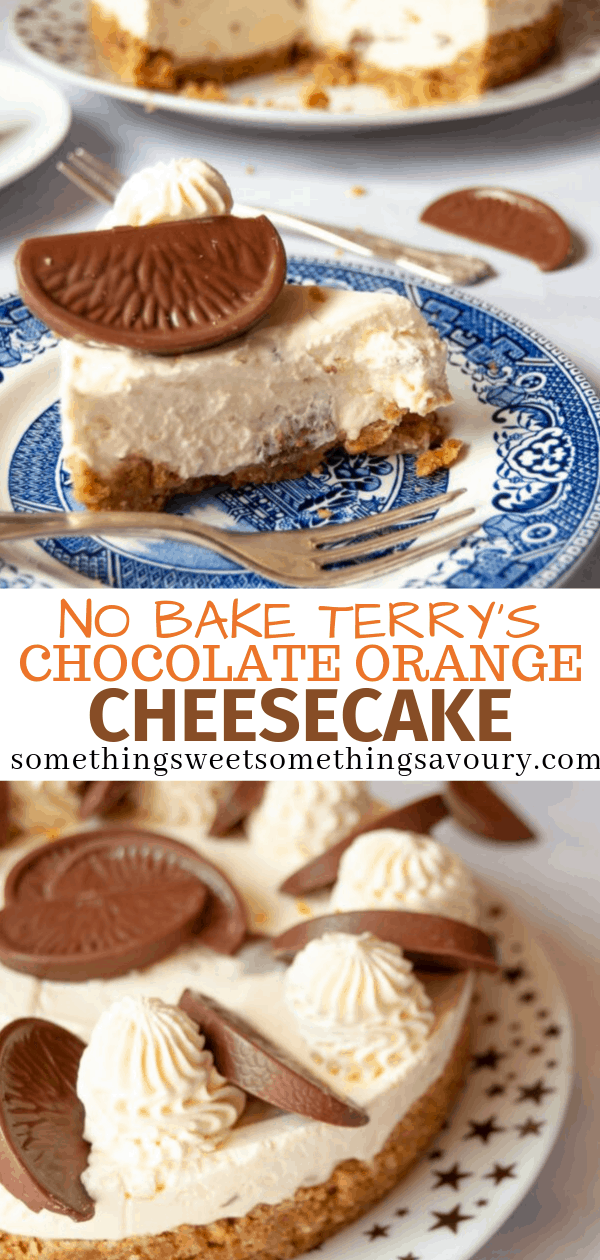 This easy cheesecake is a big favourite of mine – it's so easy to make and everyone seems to love it. If you aren't a chocolate orange fan, you can use any other chocolate – Mars Bars, Snicker Bars, Wispa, Lindor truffles, it's a pretty adaptable recipe so please make it your own!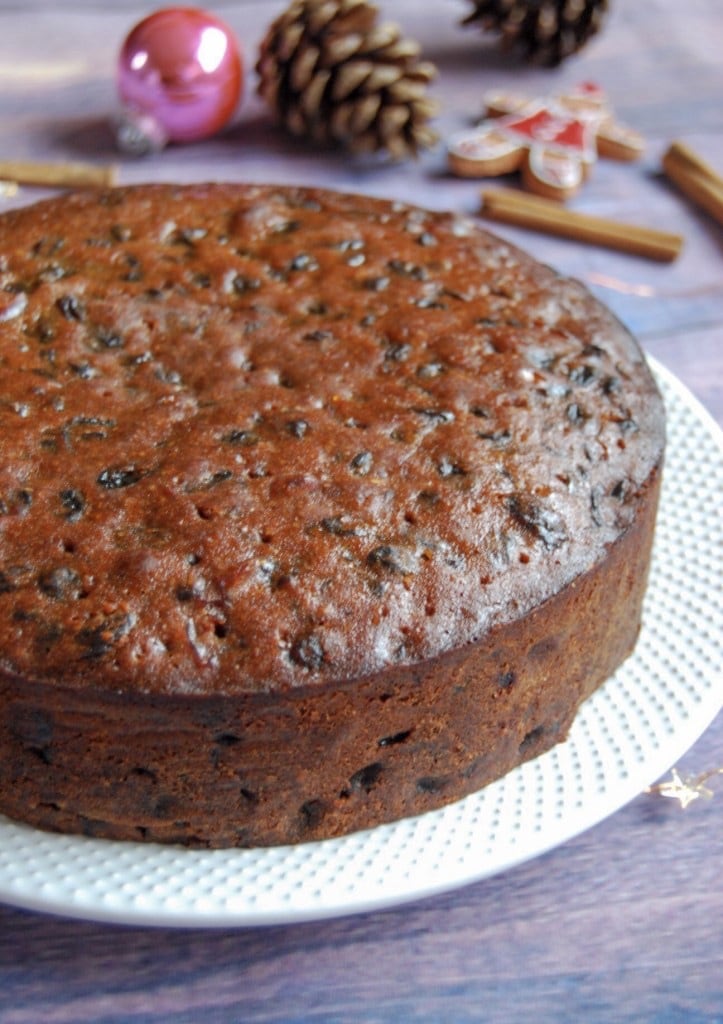 I originally published this Amaretto fruit cake in 2015. I felt it needed some more love, so I updated the photos and my stats for the post soared! I'm so glad I did – lots of you made this cake for the festive season and I loved seeing all the pictures you sent me.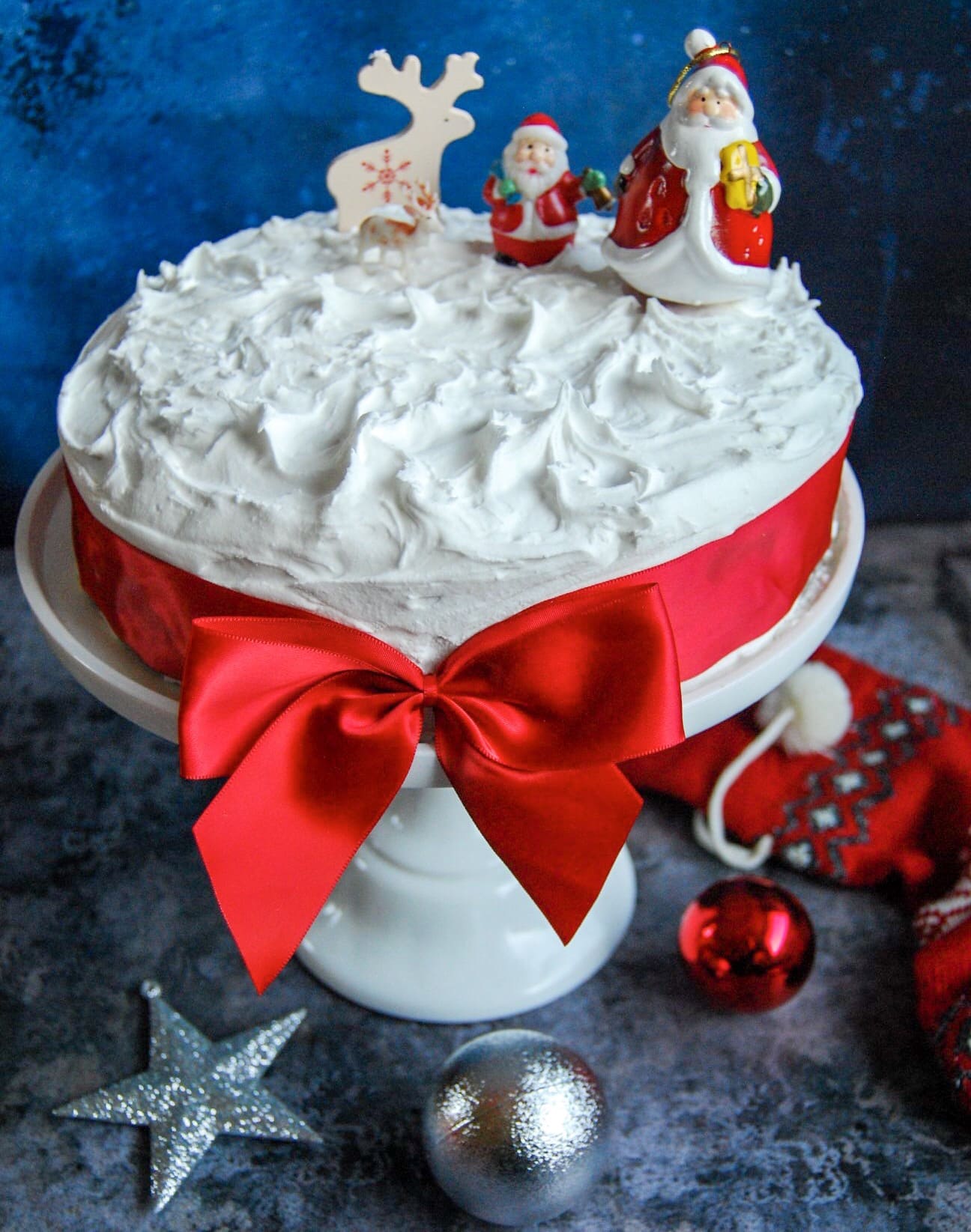 It's not just for Christmas!
If you're looking for an easy, reliable fruit cake recipe at any time of the year, I can't recommend this one enough.
I'm thrilled these Scottish empire biscuits made it into the top ten – they are a huge favourite of mine. This was another old post that was in dire need of updating.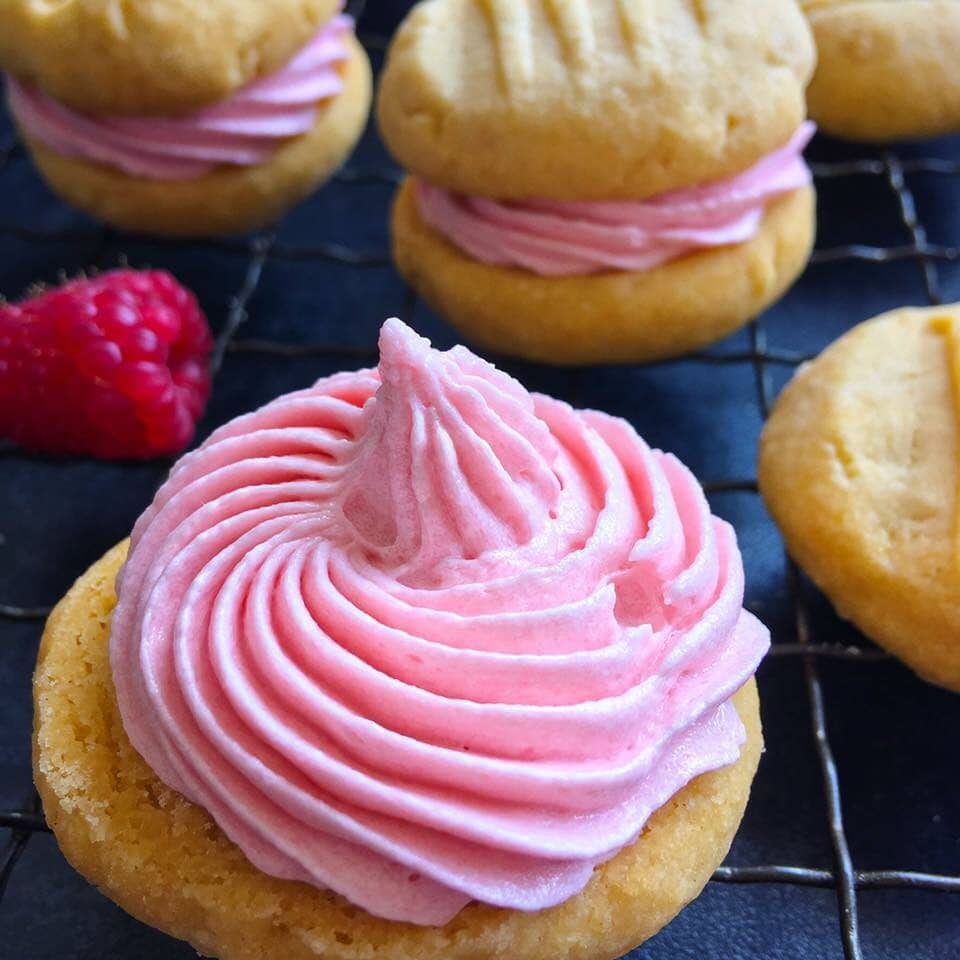 These very simple vanilla custard biscuits are a classic! I gave them a bit of a makeover last Spring by dressing them up with a fresh raspberry buttercream icing.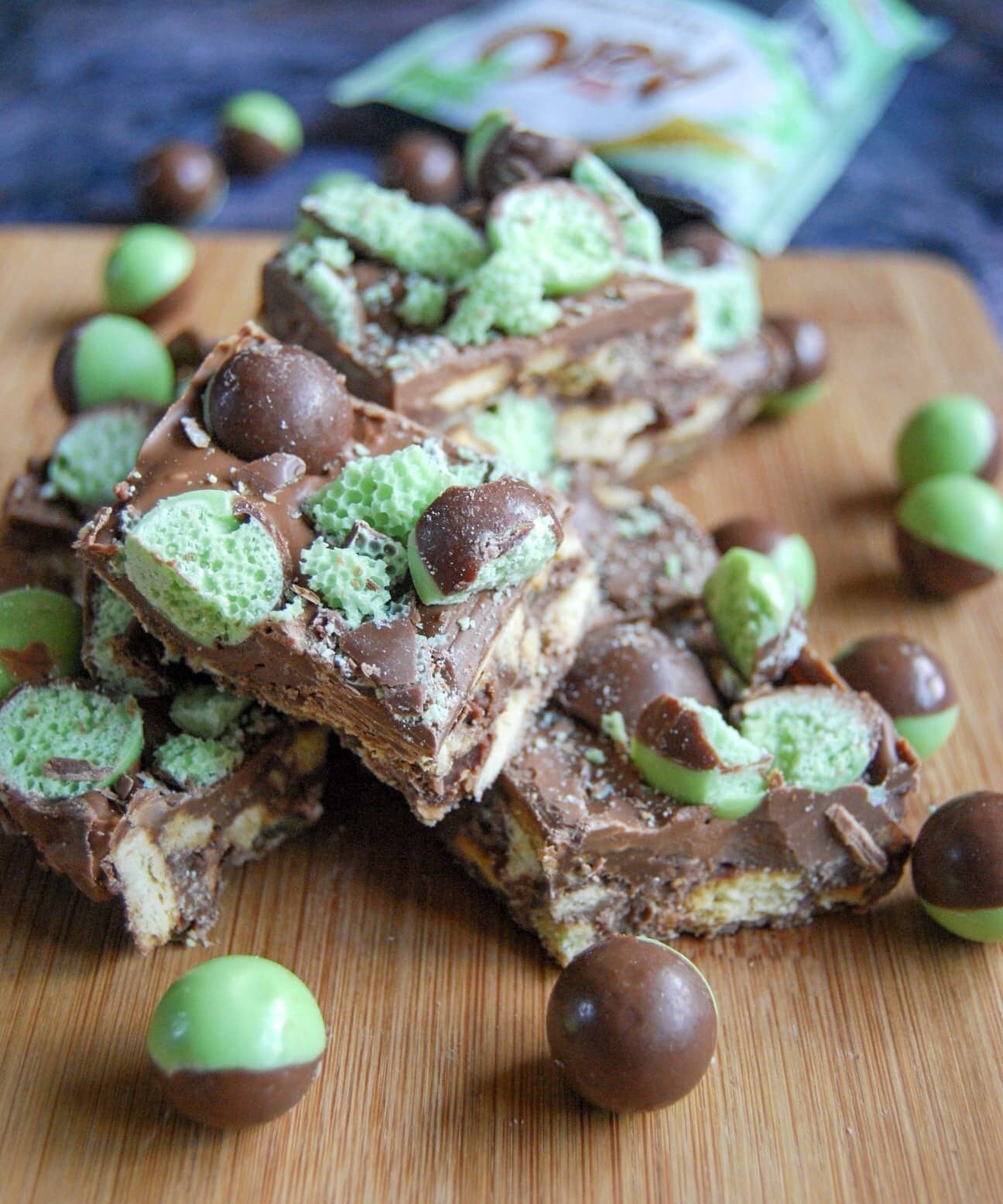 This mint aero traybake is massively popular in my house and everyone else, going by the amount of times it's been shared on social media! You all obviously love mint aero as much as I do!
2. Paul Hollywood's best fluffy scone recipe
My take on Paul Hollywood's scone recipe has been hugely popular since I posted it 5 years ago. This is slightly cringeworthy for me because I haven't updated the photos! The photos definitely don't do the scones any justice so I'll be taking new ones as soon as possible!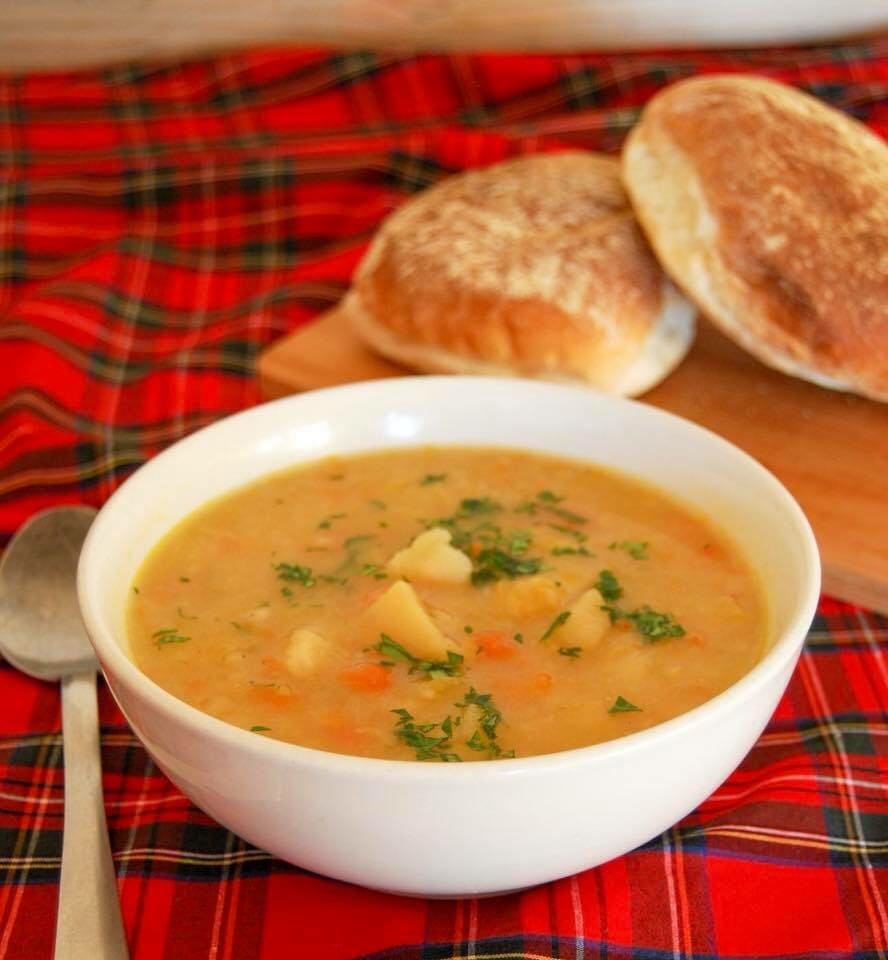 This came as a massive surprise. My Scottish tattie soup recipe had a bit of a viral moment in November, sending my stats soaring. This is another almost-didn't-post recipe! It's pretty safe to say, I'm very glad I did now!
And finally, here's a couple of my favourites from 2018…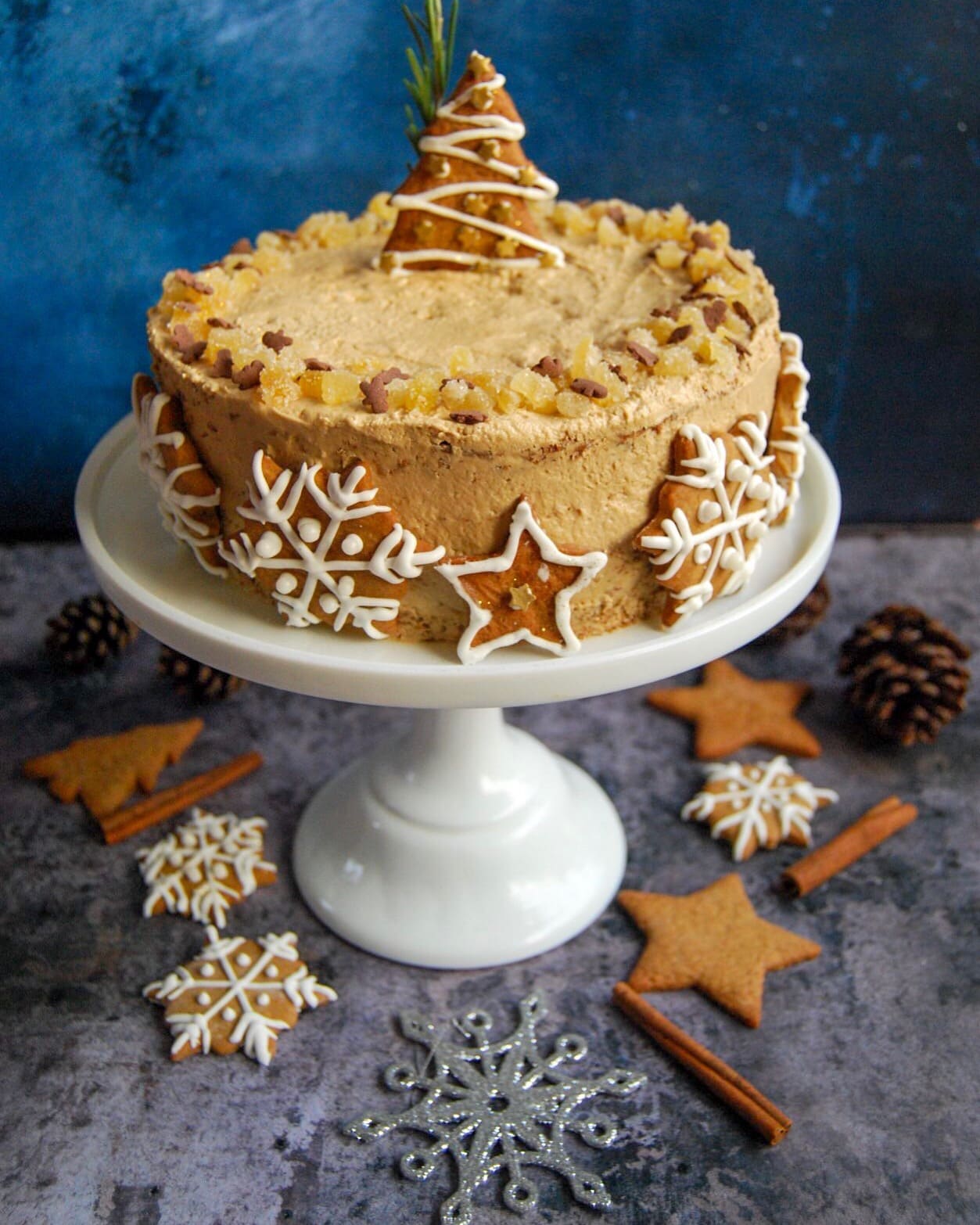 This gorgeous gingerbread latte cake is probably my favourite cake on my blog. Being a massive fan of both coffee and ginger, it just ticks all the boxes for me.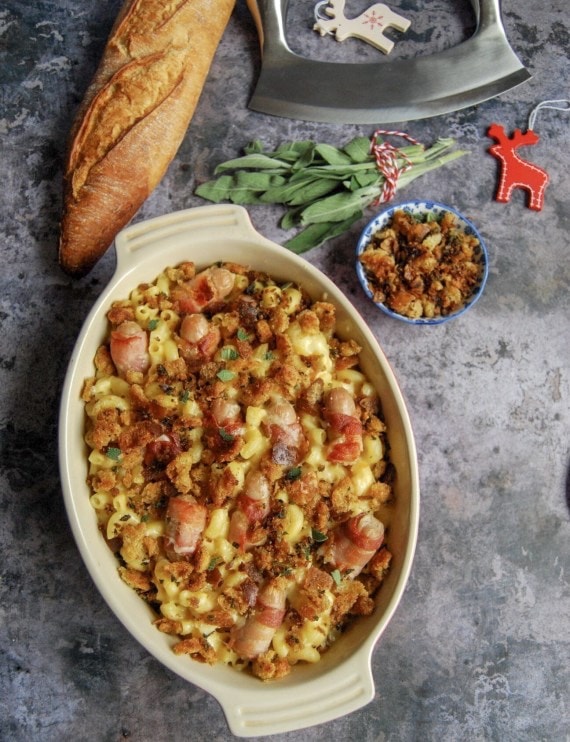 I made this pigs in blankets macaroni cheese last month and my kids went absolutely crazy for it – and if it's a hit with my fussy lot, then I know I'm onto a winner! This creamy mac and cheese with little bacon wrapped sausages and a crispy, herby breadcrumb topping will be made in my house all year round.
If you've tried any of these recipes, I would love to hear from you – what did you think of them?
I would also love to hear what you would like me to make in 2019!
If you have any requests, please feel free to let me know!
Thank you all so much for your support over the last year. I'm very grateful that you take the time to read my blog and try my recipes. I can't wait to show you what I have planned – 2019 is going to be the busiest ever year here and I really hope you'll stick with me!